The ICTuS research training program is designed to support Peruvian neurologists and related health professionals in the development of research and clinical care skills to enhance knowledge and care in the field of cerebrovascular diseases in Peru. The overarching goal of ICTuS is to reduce morbidity and mortality of cerebrovascular disease in Peru through identifying environmental, lifestyle and host risk factors for stroke and collaborating with governmental and academic institutions to develop policies to decrease population-level risk factors identified through this program. To attain this goal we have the following specific aims:
Provide rigorous clinical research methodological training for promising young physicians in cerebrovascular neurology and rehabilitation medicine who will design and conduct independent research on the epidemiology and etiology of cerebrovascular diseases and eventually develop and lead independent research programs in Peru.
Support mentored clinical research projects for these trainees to provide practical experiences in clinical research and obtain pilot data for future grant applications.
Build alliances between academic institutions and the Peruvian Ministry of Health to facilitate development and implementation of policy strategies to translate research findings into improved public health relevant to cerebrovascular disease.
The vast network of Peruvian colleagues trained through prior Fogarty-funded training programs provides an outstanding opportunity to leverage existing research and training expertise to expand capacity to address the increasing burden of chronic diseases, specifically cerebrovascular disease, in Peru.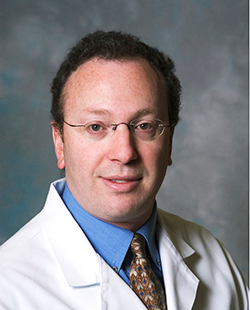 David Tirschwell, MD, MSc
Associate Professor of Neurology at the UW, Dr. Tirschwell is board-certified in vascular neurology, directs the UW vascular neurology residency program and is co-director of the UW Medicine Stroke Center at Harborview Medical Center. Dr. Tirschwell's research focuses on stroke epidemiology, quality of care, outcomes and pre-hospital care of stroke patients.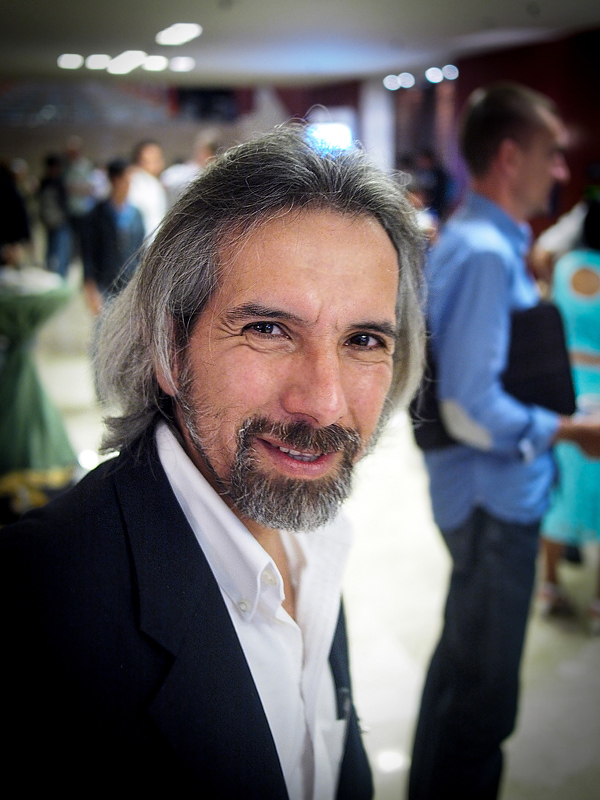 Hugo Garcia, Md, PhD
Professor of Microbiology at the UPCH, Director of the Neurocysticercosis Laboratory at the INCN, and Executive Director of the Tumbes Division of the Global Health Center, Dr. Garcia is PI on the Cysticercosis Eradication Grant funded by the Bill and Melinda Gates Foundation. Through this grant, Dr. García established a state-of-the-art laboratory in Tumbes, Peru that will be a field site for ICTuS training.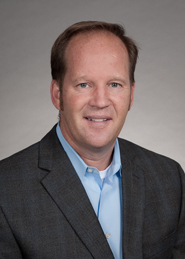 Joseph Zunt, MD, MPH
Professor of Neurology, Global Health, Medicine and Epidemiology, UW. Dr. Zunt has collaborated with Peruvian scientists since 1996 and has built a large collaborative research infrastructure involving the UW, and several medical centers and NGOs throughout Peru. He is currently Principle Investigator for the NIH Fogarty Northern Pacific Global Health Fellows Program Consortium and Kuskaya Innovations in Global Health.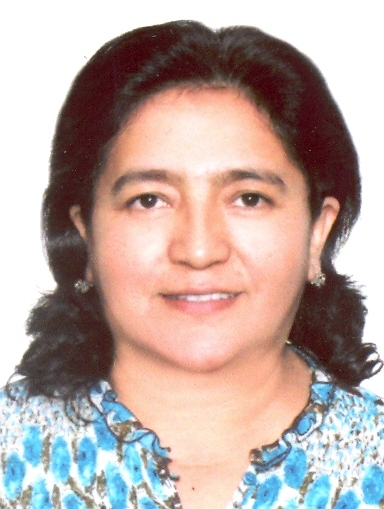 Silvia Montano, MD, MPH
Dr. Montano is a Research Scientist at the US Naval Medical Research Unit-6 in Lima, Peru and Affiliate Assistant Professor in the UW Department of Neurology. She has collaborated with Drs. Zunt and García in neuroepidemiologic research of retroviral infections, epilepsy and neurocysticercosis since 1996.